Natalya Murakhver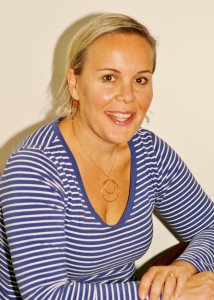 Natalya has written about food labeling and natural food for Kiwi Magazine, Organic Gardening and others. She served as the co-editor on "They Eat That," a cultural encyclopedia of weird and exotic food from around the world, which was published by Greenwood Press in January 2012. Natalya has a BA in English from NYU, a Masters of Arts in Food Studies & Food Management from NYU and has studied wine and spirits at the International Wine Center and the American Sommelier Association. Her 10-year old stepson and 28-month old daughter inspired her to co-found Apple to Zucchini to help families and educators make natural and healthy food choices.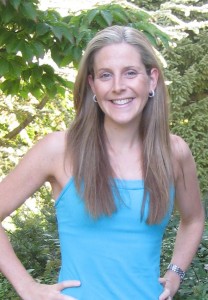 Victoria Stein Feltman RD, CDN
Vicky is a nutritionist who specializes in childhood nutrition. Before going into private practice Vicky worked at the New York Children's Health Project in the South Bronx, where she counseled kids and adults and taught nutrition education at schools, homeless shelters, and community centers. From 2008-2010 Vicky was a frequent contributor to AOL Health and AOL Food, writing about the latest nutrition news and developing healthy meal plans and recipes. Vicky has a BA from Cornell University and a Masters of Science in Nutrition from NYU. Prior to becoming a registered dietitian, Vicky spent four years as a food editor at O, the Oprah magazine, and later worked as a restaurant publicist in New York and Los Angeles. Vicky is an active member of the Academy of Dietetics and Nutrition, Greater New York Dietetic Association, New York State Dietetic Association, and New York City Nutrition Education Network.
In 2012, Natalya and Vicky founded Apple to Zucchini, a healthy eating resource for families. Apple to Zucchini focuses on the basics: how to buy, prepare, and enjoy fresh, local, unprocessed foods. The Apple to Zucchini philosophy: Eat Naturally; Live Organically.