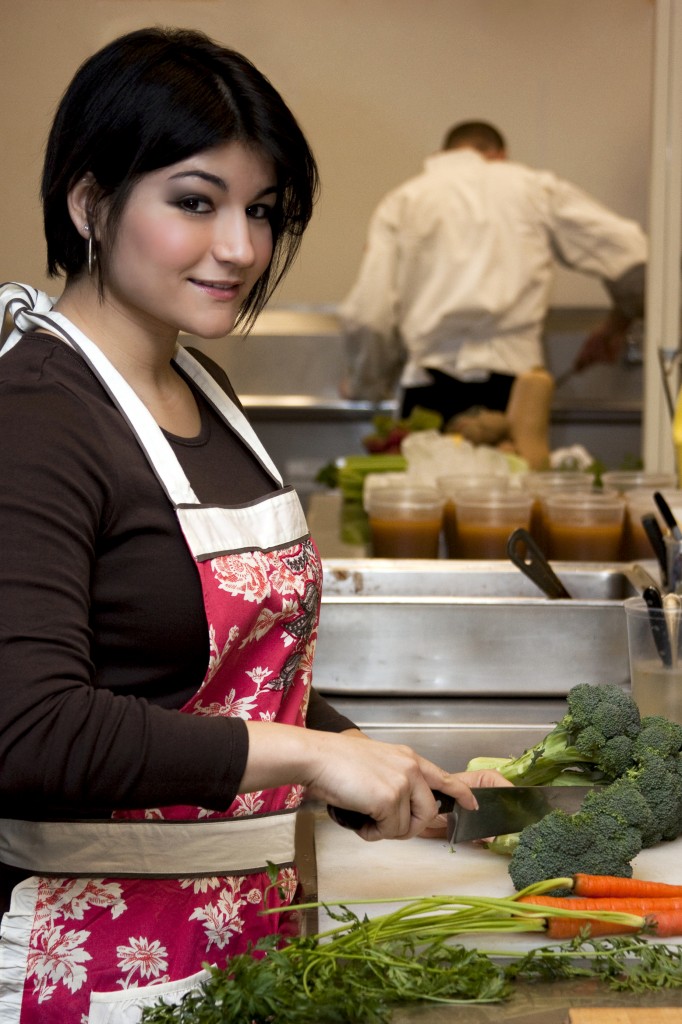 Lisa Suriano is a certified nutritionist holding a Master's degree in Nutrition and Food Science and specializing in school food service as the Director of Operations for J.C. Food, a premier school food service consulting company for independent schools in New York, New Jersey and Connecticut. Lisa founded the evidence-based nutrition education program, Veggiecation, that introduces 1000s of American children to the delicious world of vegetables. As a school food service expert, Lisa serves as Co-chair of the board of directors of the New York Coalition for Healthy School Food, a non-profit that works in partnership with New York City's Department of SchoolFood to improve the health of New York state students. Additionally, she serves as the Nutritionist for Lessing's Food Service Management consulting for college level foods service programs, providing menu advisement and sports nutrition guidance for university athletics teams and providing nutritional services for their corporate dining customers. Lisa has been featured in a selection of national and regional media, including traditional print and broadcast as well as online news and social media outlets. Featured broadcast segments include NBC Weekend Today in New York and WPIX Morning News, where Lisa shared with viewers healthy, vegetarian recipes and discussed how viewers can incorporate healthy food choices into their diets.
Lisa has also made broadcast appearances on The Wendy Williams Show, One on One with Steve Adubato, News 12 Brooklyn, News 12 New Jersey and New York 1.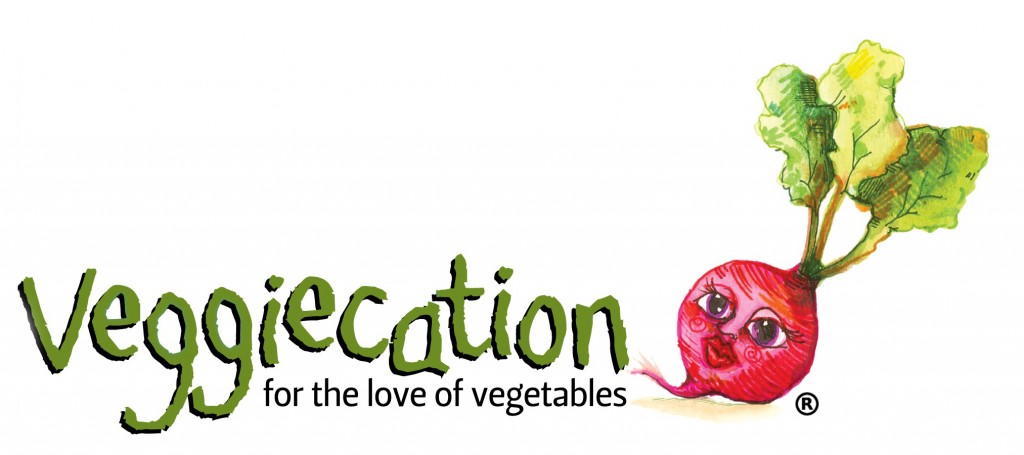 Visit www.veggiecation.com for more information!